Board of Directors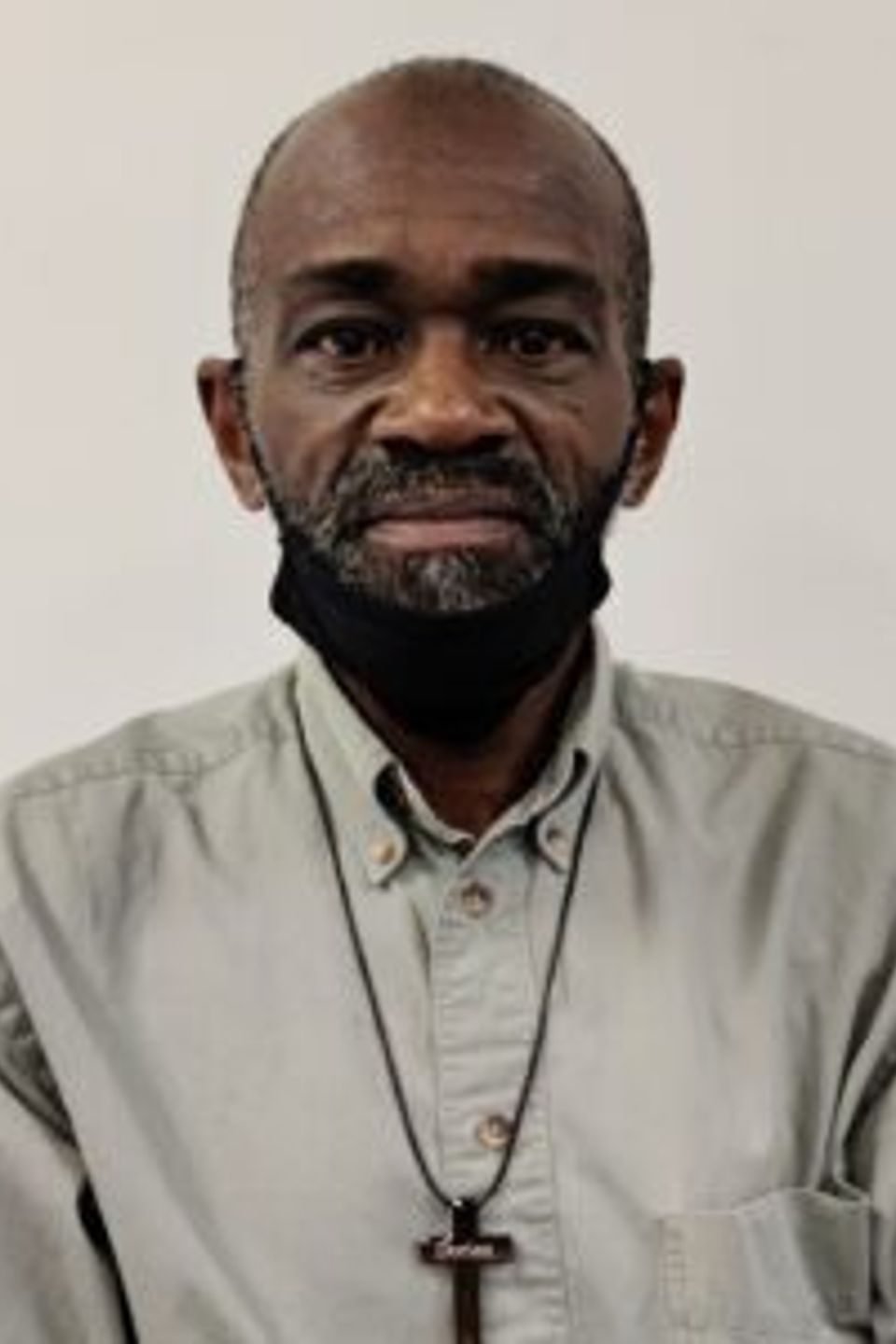 Dorian Harris - President
Director of Educational Outreach
Dorian Harris is no stranger to the children and families of the Philadelphia and surrounding communities.  A beacon of hope and inspiration, he is a single father who raised 7 children.  He resides in Philadelphia, Pa. and works for the Philadelphia School District as a Community Relations Manager.  He is also employed with Net Community Care as a parent mentor. His most recent accomplishment has been his new role as President of the Special Education Parent Teacher Association of Philadelphia.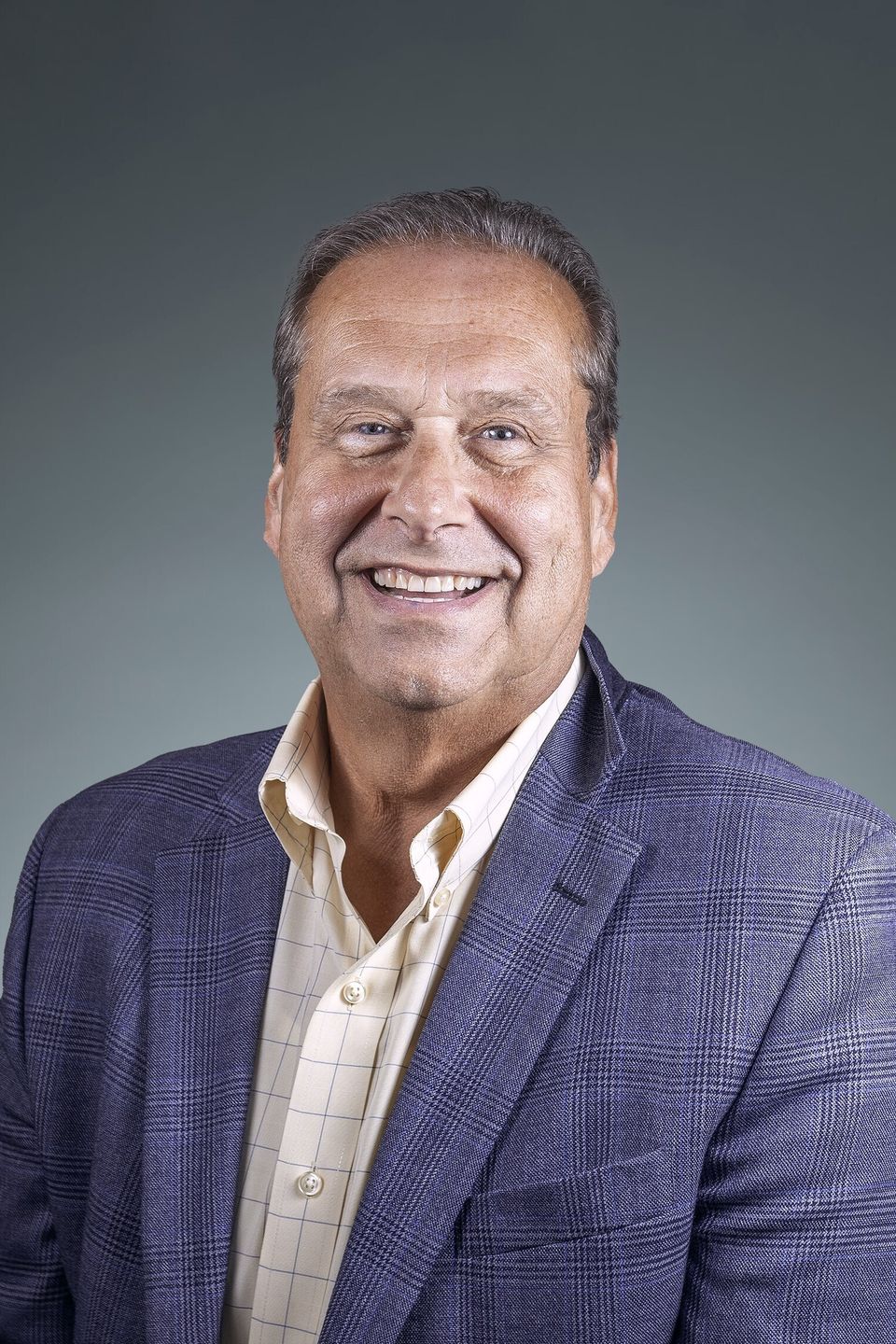 Stan Ozalis - Vice President
Director of Community Outreach
Stan Ozalis understands the importance of mentorship and the power that comes from building servant heart leaders within our communities.  He has been a coach and mentor to children of all ages for over 30 years in Palmyra, NJ and has ministered to the many people he meets on a daily basis.  His skill and leadership was evident in his 10 years of service on the Palmyra Board of Education (3 years as President) and also as  Director of Technical Operations at the Burlington County Bridge Commission for 38 years.  His current position is Senior Tolls Consultant at RK&K Civil Engineering.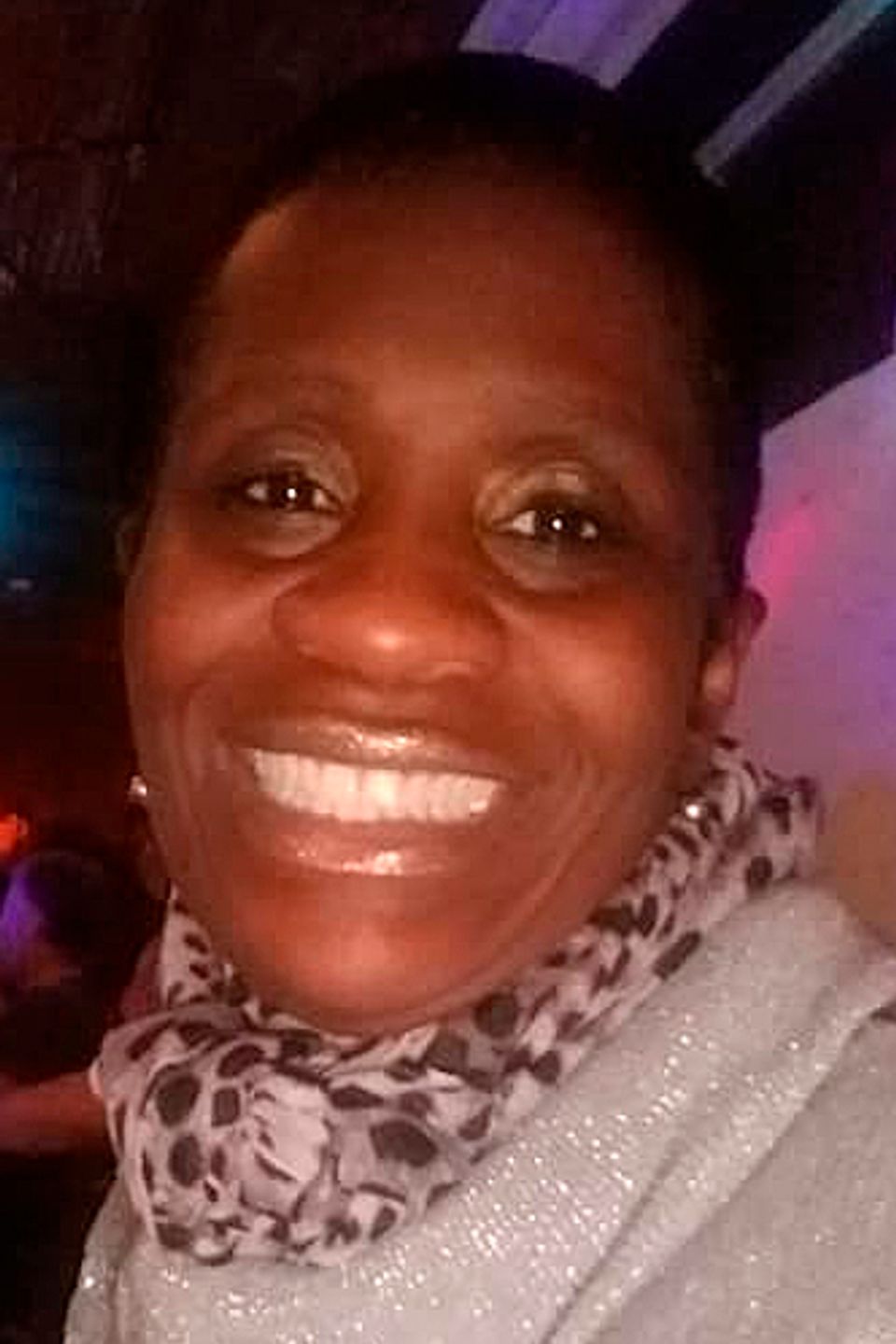 Kwaminah Greer - Vice President
Director of Youth Outreach
Kwaminah (Mecca) Greer has a background in Criminal Justice and has raised 5 children as a single mother.  She has managed her 8 year-old son and kidpreneur, Asil, and has helped to develop and grow his brand, "I Can Read So I Can Lead."  As the parent of Asil, an author of several children's books about the power of reading and literacy, she understands the value of reading to and with our children and the role that plays in lifting them up so they can understand their inner light and walk with purpose.  Andre, Asil's older brother, lent his artistic talents to the "I Can Read So I Can Lead" as illustrator of the book.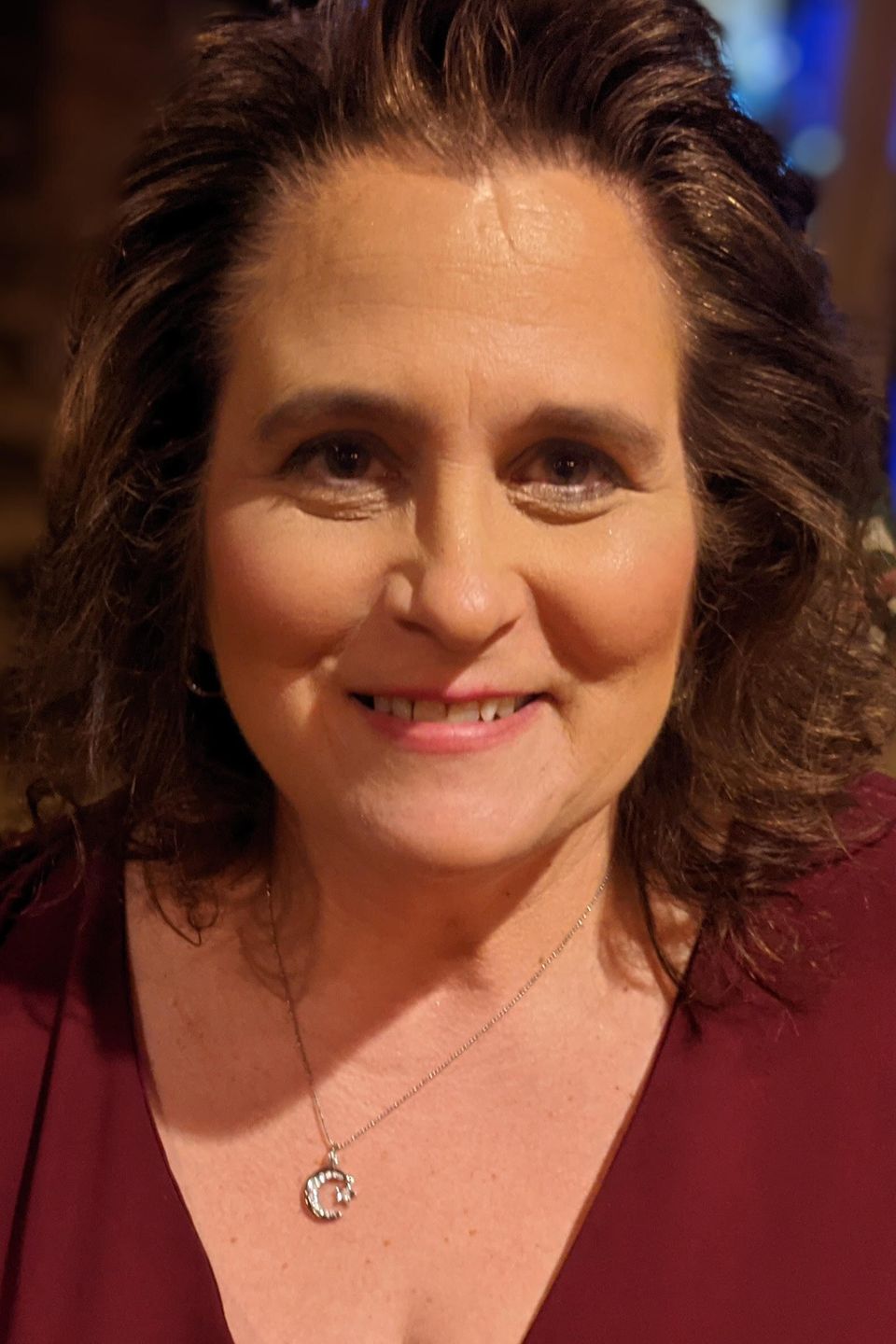 Ann Klein - Secretary
Director of Research and Development
Ann is a caring and dedicated mother of four children who is always striving to make the world a better place for her children and grandchildren.  Having served as a volunteer in a variety of children's programs over the years, she realizes the importance of human connection, especially where children are concerned. She believes that even the smallest gesture makes a difference and the ripple effects can touch the world.
Daniel Padden - Treasurer
Daniel Padden is the Senior Partner at the CPA firm, Padden Cooper CPAs in Medford, N.J. He has more than 30 years of experience in public accounting, and earned a degree in Accounting from Grove City College in Grove City, Penn. Part of his practice is dedicated to helping nonprofits in the U.S. and abroad with their accounting and tax needs. Dan and his wife Deb have seven children, three of whom were adopted from China. They serve to help guide interested families across the sometimes-complicated process of adoption.
Advisory Board Members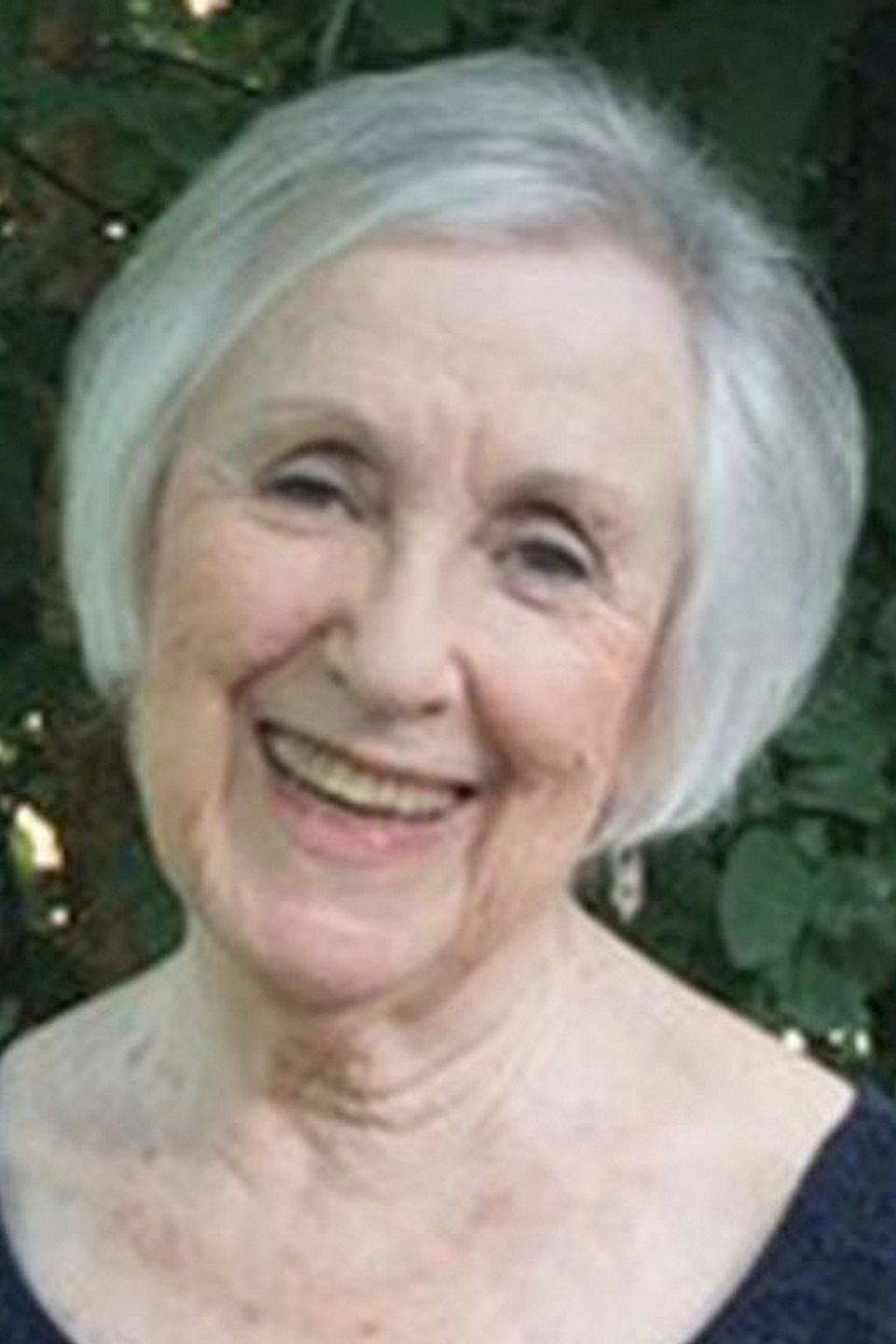 Dr. Yvonne Kaye
Mother, grandmother, storyteller, writer, published author, thanatologist, humourist and former Philadelphia radio show personality, Dr. Yvonne Kaye has been involved with people since 1951 in her native England.  A survivor of the Second World War, she uses her experiences in working with people in emotional pain, grief and loss, believing in the spiritual power of humor as a healing tool.  Dr. Kaye has been in the field of human service for many years, encountering extraordinary people whose courage has amazed her. Her passion is offering enrichment in life, mentally and emotionally, to those who have no concept of their own creativity. She is currently creator and host of the highly acclaimed "How The Hell Did I Get Here From There?!" podcast, now available on most pod platforms.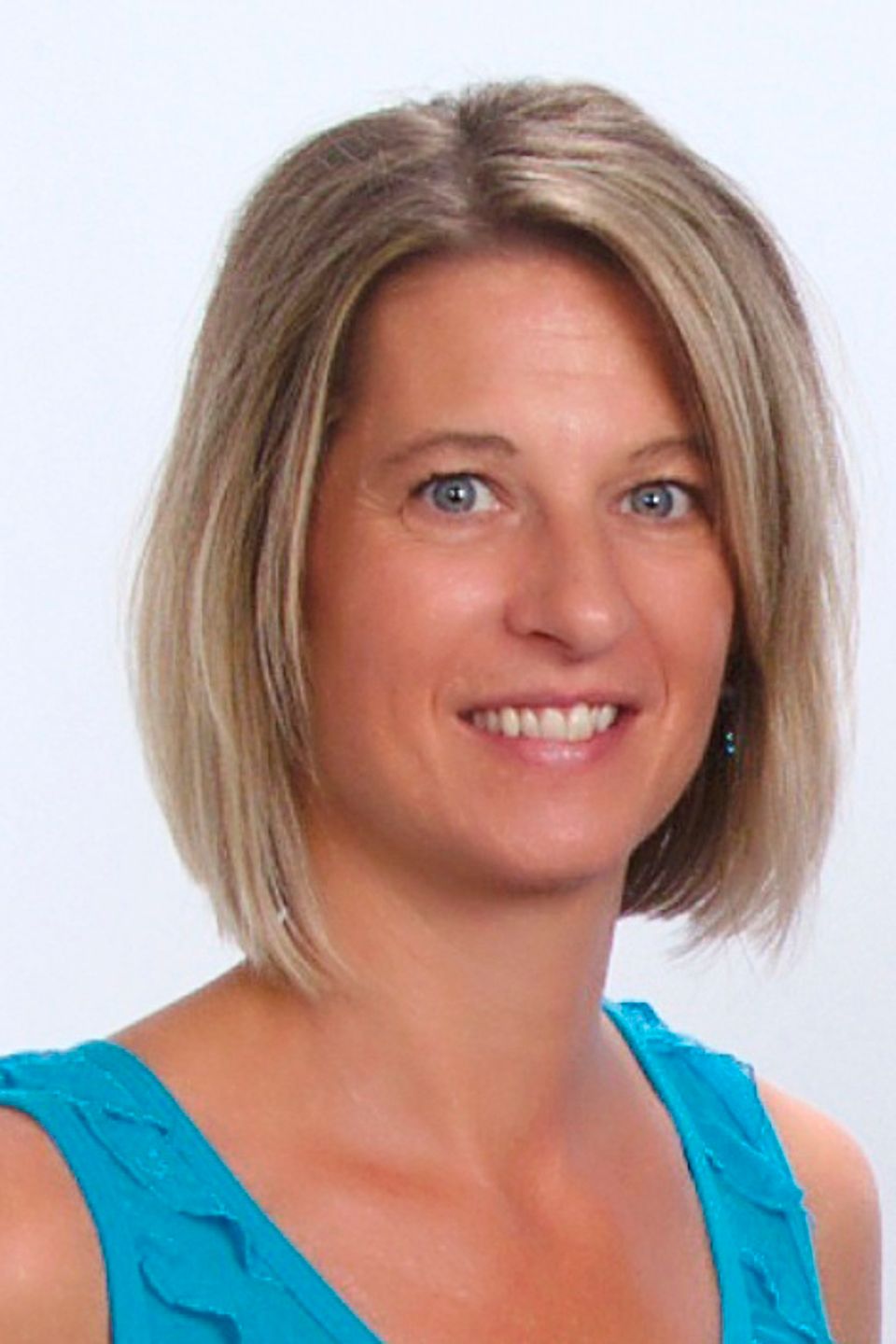 Peggy DeMaio
Peggy is a chronic pain specialist and an award-winning licensed massage therapist, certified in Associative Awareness Technique (AAT). She has been in practice for over 3 decades.
Peggy helps children and adults who suffer from chronic pain, panic attacks, anxiety, survivors of trauma, fibromyalgia and more.  Peggy also teaches hands-on techniques to parents and caregivers so people can continue care without being dependent on her, and helps people to feel comfortable in their own skin.
Peggy has taught infant massage classes and has been a swimming instructor for infants thru adults.
She believes that the simplest change can dramatically impact your life.
Tracey Heisler
Tracey is CASA SHaW's Executive Director. She became involved with CASA as a volunteer in 1999 and fell in love with its child advocacy mission. Tracey is a graduate of the University of West Florida with a BA in Psychology (minors in Juvenile Justice and Forensics) and a MA in Counseling Psychology. She has previously worked with juvenile and adult offenders as well as child victims of abuse and neglect. She ensures that CASA SHaW's staff and advocates have the resources and tools they need to serve foster children in our community.  She has been very fortunate to have a professional life which closely mirrors the issues that are most important to her personally - helping children and adults who have been damaged through abuse or neglect. While working in a non-profit can be difficult at times, particularly when it comes to raising money - she has gained expertise in grant writing, program administration, program development, team building and consensus development, and event planning through her work with CASA.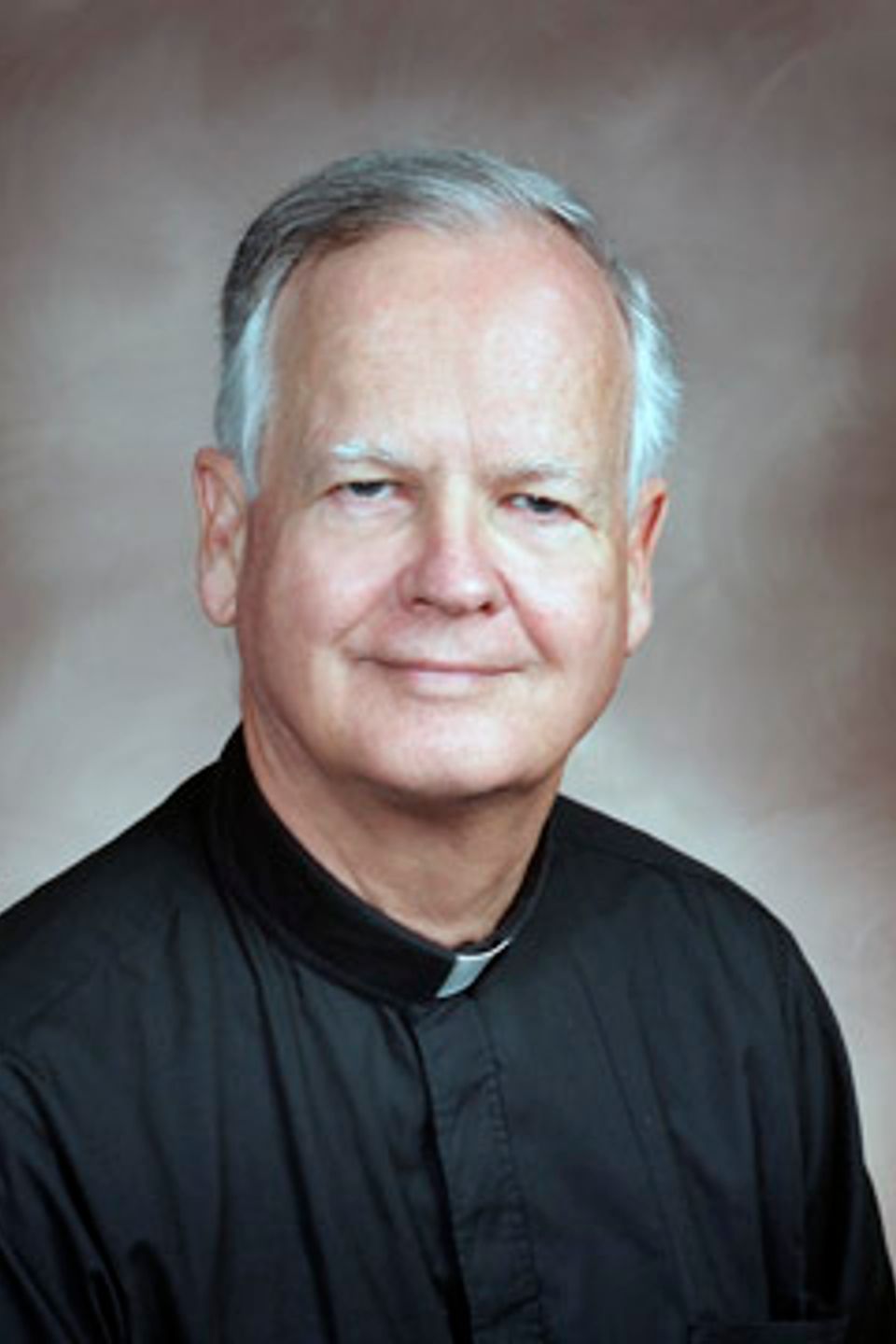 Msgr. Michael T. Mannion (Father Mike) S.T.L., M.A
Father Mike founded Discovery Ministries in 1974 in Westville, NJ. Since then over 30,000 youth, young adults, and family members have participated in spiritual retreats that have helped them grow, pursue their dreams, and develop their God-given talents and gifts.
The Discovery Retreat House provides handicap access to retreat participants and also serves as a "home away from home" for special needs and chronically ill children and adults and their families. These respite retreats and guest days provide families with opportunities to reconnect with each other and with God, emotionally and spiritually – and enjoy themselves as well!
Located in the beautiful pinelands of South Jersey near Hammonton, the newly renovated and expanded Discovery House also hosts workshops, conferences, meetings, and training sessions sponsored by church and community service organizations.
Father Mike also serves as Chaplain to the following police departments:
•    NJSP, FBI-Phila. Div.,
•    Camden Co. Police Dept.,
•    Cherry Hill PD,
•    Gloucester Twp. PD, Dela.
•    River Bay Auth. Police,
•    Audubon Fire Dept.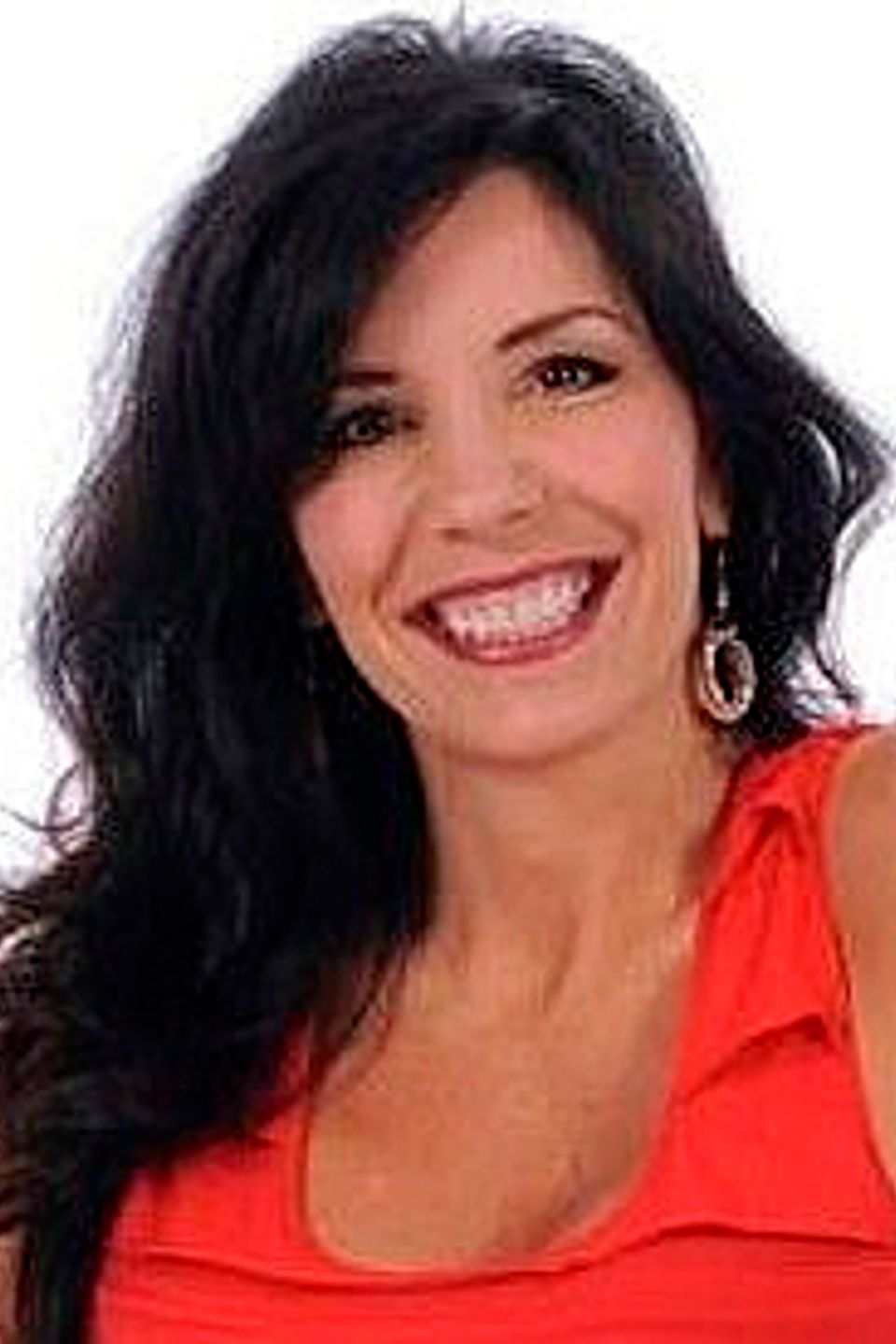 Barbara Mazzu-Rosenberg
Barbara has been teaching elementary school for 17 years and understands what it means  to connect with her students.  She was the owner of The Queen Bee Boutique for 10 years. These two positions allowed her to use her talents in teaching, sales, training, management, customer service, computer skills, record keeping, communication, buying, marketing, and other skills that involve multi- tasking. She currently serves part time as Director of Activities for Cape May Cares a division of The Cape May Housing Authority.
 
Cass Forkin
Visionary, Humanitarian, Philanthropist, Non-Profit Expert, Near Death Survivor, MBA, Businesswoman, Vice-Pesident/owner AEONRG (an SDVOSB), Entrepreneur, Spiritual Writer, Author, Speaker, Presenter, Champion of Seniors, Veterans and Nonprofits. Public Relations & Media Specialist. Philly born, Irish, advocate for a more caring world through both prayer and action with compassion and brotherly love for all.

Cass founded Twilight Wish Foundation, the first national wish granting organization focused on the needs of seniors, in 2003. Today, in our 19th year, she continues to serve Twilight Wish as the Chairwoman of the Board and national public speaker. Forkin was awarded the 2018 Humanitarian of the Year Award from The Chapel of Four Chaplains in Philadelphia and is the recipient of many academic, political, business, and community awards. She received her B.S. in accounting and her MBA in Healthcare Administration from LaSalle University in Philadelphia. Forkin resides in Pennsylvania with her husband, Bill Belknap, and they have four children, one grandson and a dog named "Rosie the Riveter".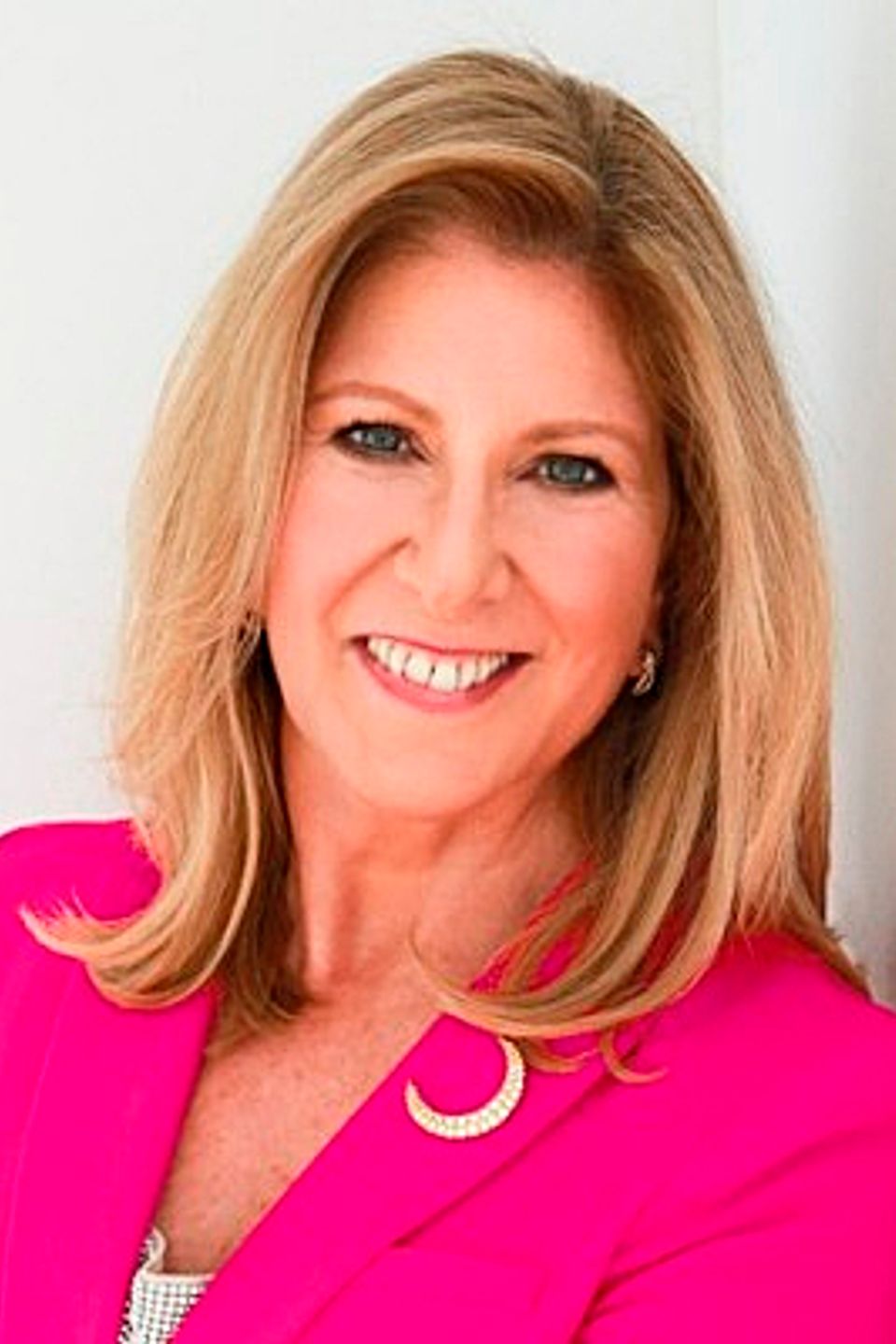 Genevieve Piturro
Genevieve Piturro is a professional speaker, consultant, author and coach.  She founded the successful national nonprofit Pajama Program more than twenty years ago and is witness to the power of the human connection at work and the impact of leading with meaning. Her mission is to inspire people to listen to their hearts, lead with meaning, and find their own purpose, passion, and pajamas. Her work has been featured on The Oprah Winfrey Show, The Today Show, Forbes, CNN, and The Wall Street Journal, and she was invited to ring the Nasdaq Stock Market Opening Bell. She is author of the book PURPOSE, PASSION AND PAJAMAS: How to Transform your Life, Embrace the Human Connection, and Lead with Meaning.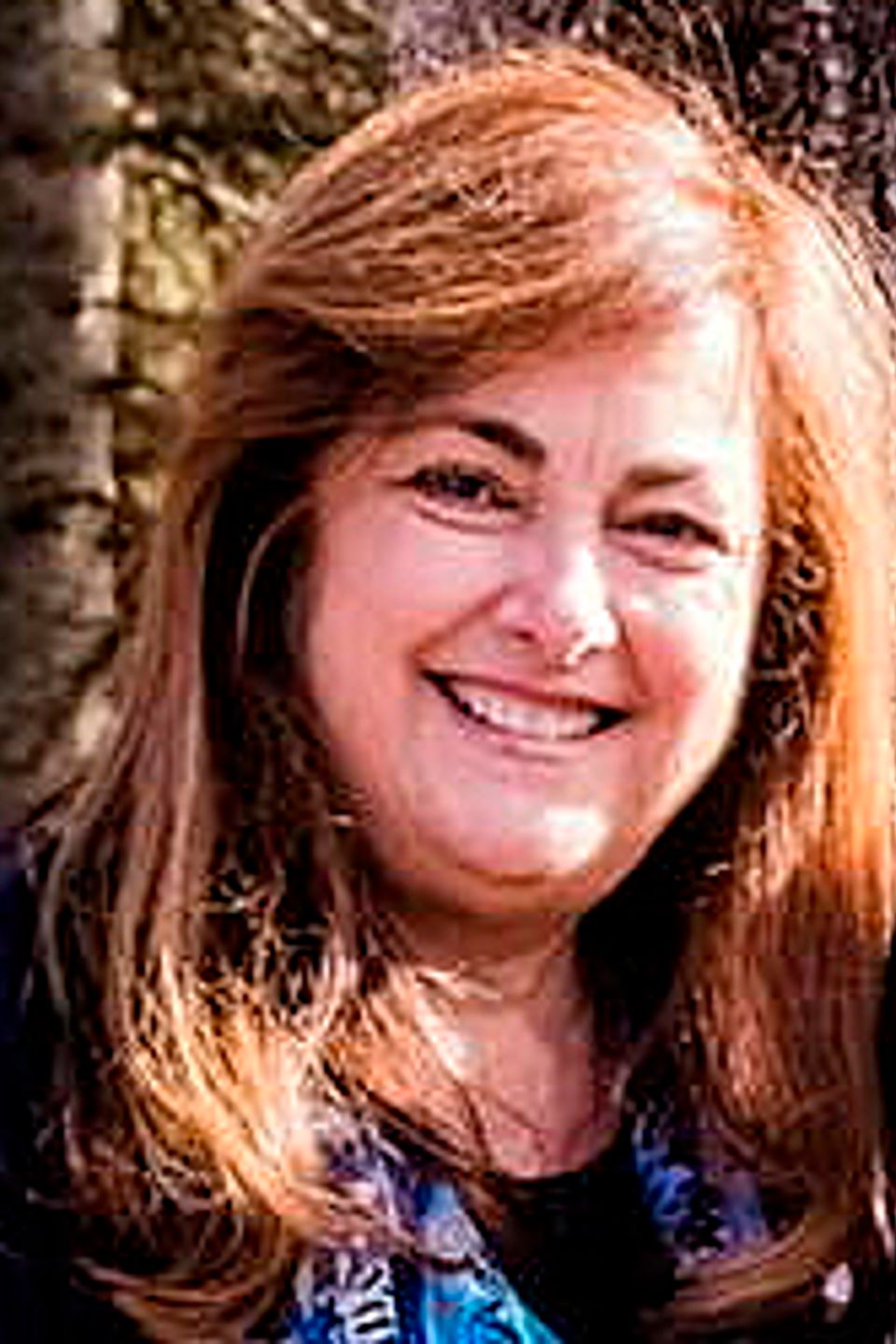 Lisa Smith
Lisa is the proud mom of four successful young women and has truly led by example. Her professional career began in Human Resources.  From there, she found her calling which led her to the field of elementary education, where she has served thousands of children as teacher, counselor, mentor and role model to so many for over 24 years.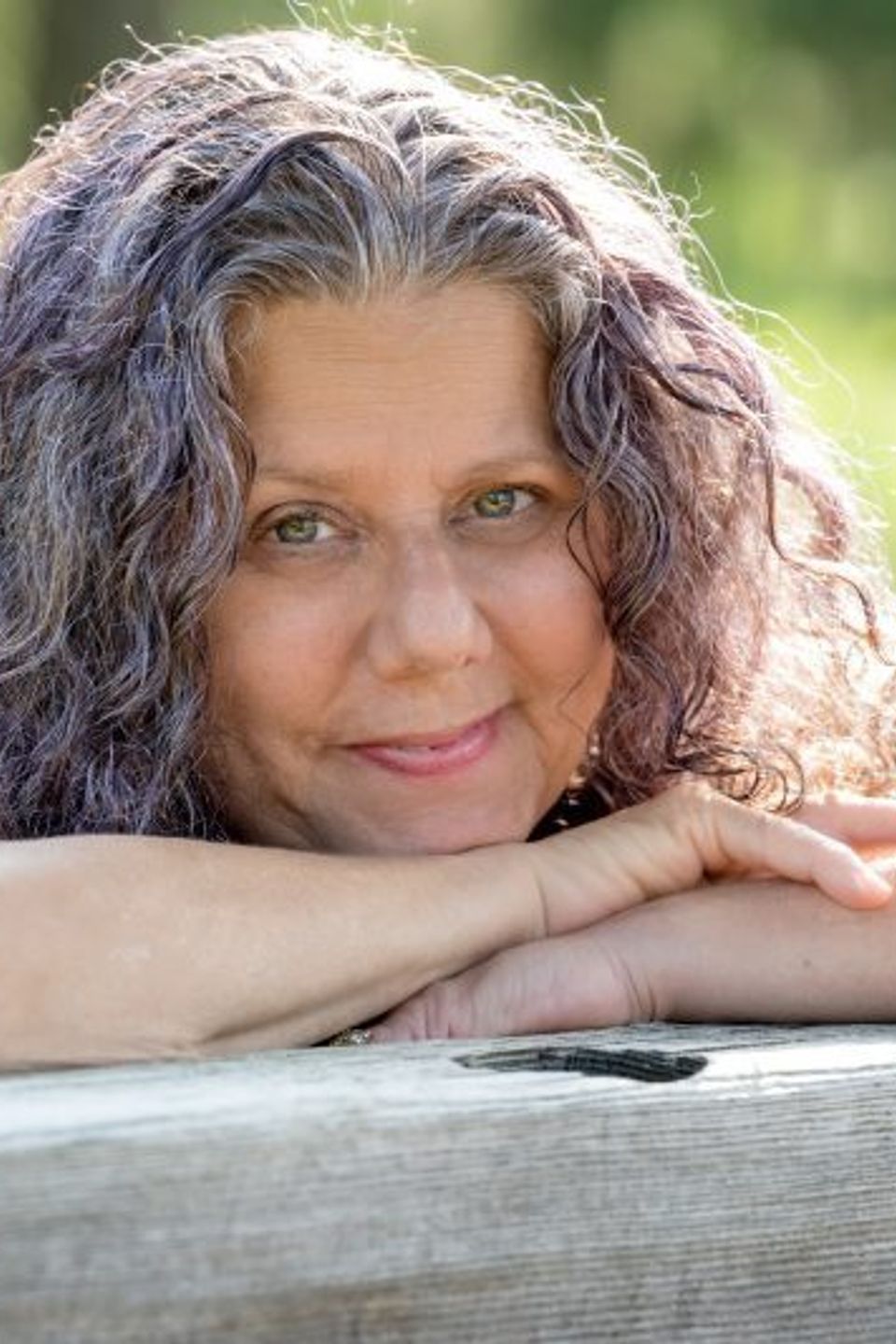 Edie Weinstein
Edie Weinstein, MSW, LSW, is a psychotherapist and Founder of Hug Mobsters Armed With Love. As a psychotherapist as well as a touch and consent educator, she shares advice on ways to give self-love and extend to others kindness and compassion virtually.

During a 10-year-run, Edie and her husband, Michael, co-published a magazine "Visions".  During that time, she interviewed many notable public figures including, but not limited to, Ram Dass, Jack Canfield, Wayne Dyer, Shirley MacLaine, Ben & Jerry, Deepak Chopra, Grover Washington Jr.,. Debbie Ford, Bernie Wiegel, Mariel Hemingway, SARK and Andy Dooley.

Known worldwide for her empathy, compassion and enthusiasm for life, Edie's books and writings bring comfort, laughter and insight into everyday life for everyone.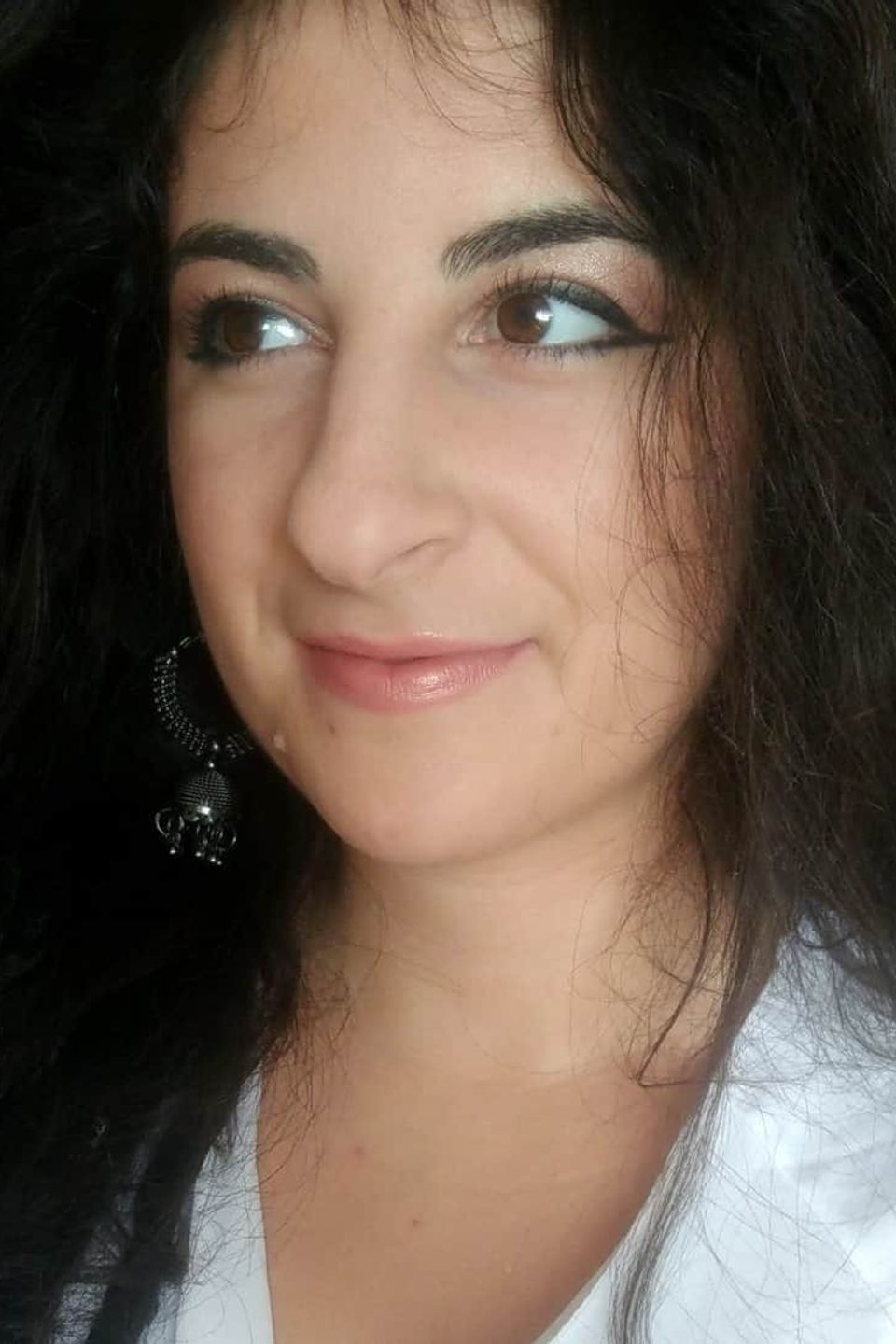 Nicole Smedile
Nicole Smedile is a local artist and graduate from Rowan University. She teaches art at Highland High School in Blackwood, NJ. She has a passion for Art Education and painting, and sees firsthand how art can help a child to express their feelings and emotions.  She has other creative interests like cooking and travel. She has exhibited her works in local galleries and shows, and her paintings are deeply inspired by the ocean and nature. Illustrating Sandy's Safe Place to Land was a special project for her as this story combined some of her favorite parts of life: the ocean, friendship, faith and adventure.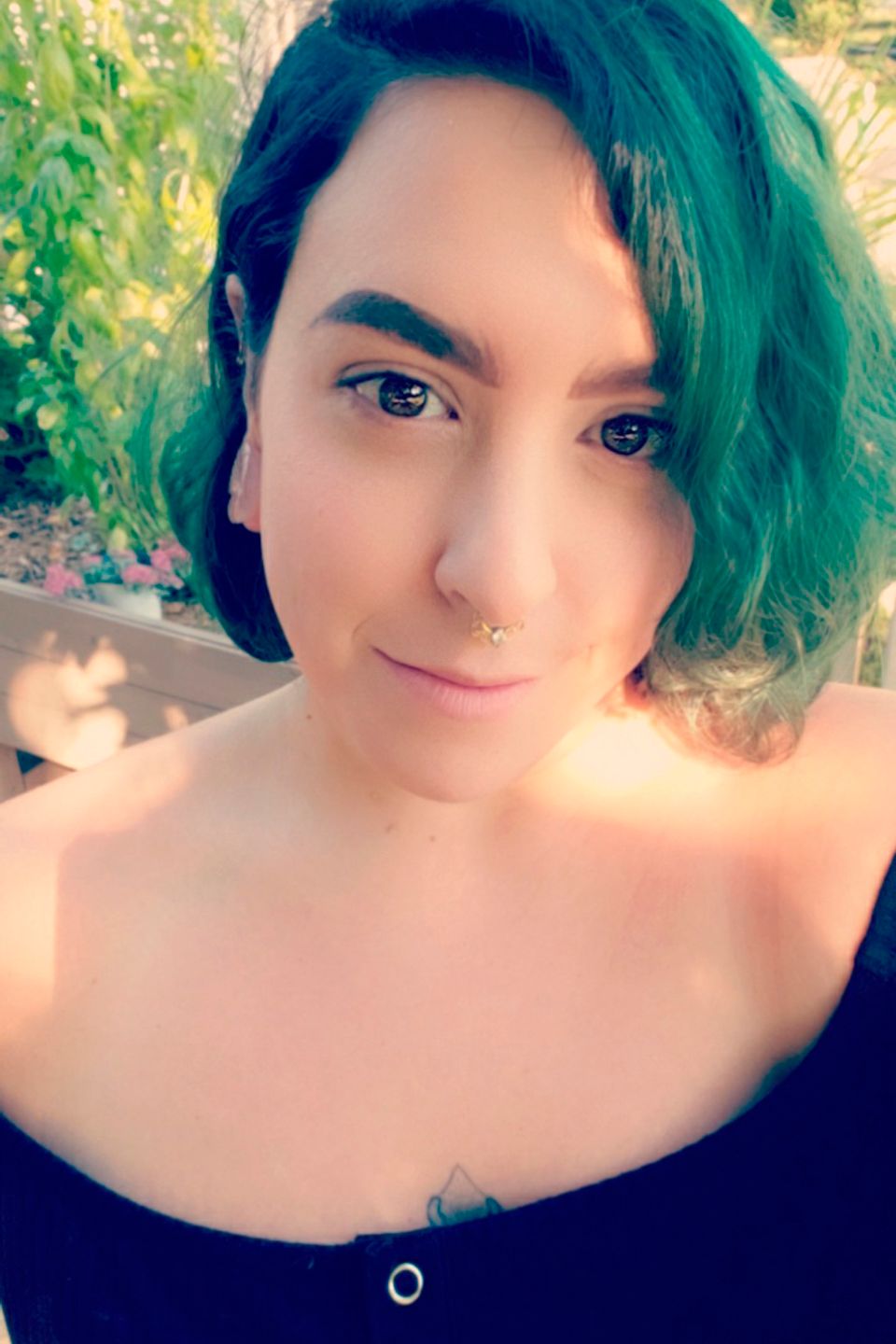 Ashley Cavanaugh
Ashley works in fine and digital art, and while much of her artwork focuses on an ethereal theme that has a story-like quality, she also has a passion for graphic design.  She brings beauty into functionality and purpose.

As illustrator for our book Randle Finds His Light she too understands the powerful therapy art can be to a child to help them express their true selves.  Her years as a camp counselor continually pushed her to think outside of the box when it came to creative ways to connect with children.

She recently graduated from the Rowan College at Burlington County with the highest honors, Summa Cum Laude, and is currently pursuing her studies in Portland Maine at the Maine College of Art and Design.